The world enjoys inspirational stories about prodigies growing up to be the giants whose shoulders other people aspire to rub with. Stories about college or high school dropouts making it in the real world surface every now and again. They pull on our heartstrings and make us want to follow their journeys. However, not very often do we see anecdotes about strong-willed individuals powering on through multiple challenges in life to rise above the rest. One such extraordinary person is Adam Clarke, the founder and CEO of Macropay.
His story includes all the tropes about not making it through high school but making it big in the international business scene, taking the brave first step to developing an enterprise from the ground up, and flourishing despite being dealt some bad hand in life.
Making it big internationally
Adam Clarke founded and developed Macropay way back in 2013, inside the four corners of his living room. The company quickly picked traction and became the alternative payment method (APM) gateway of choice inside the European territories and beyond.
His novel idea of improving the customer experience by making the checkout process easy for both the businesses and customers proved necessary in any online transaction nowadays. Utilizing his keen sense of knowing what other people need and his exceptional ability to develop technology, he conceptualized, deployed, and grew Macropay into the multimillion-Euro company it is now.
However, his journey starts far before that brave first step.
Starting strong
From the young age of 13, he had clear vision of where he wants to be. But more importantly, he knew exactly how to get there. He decided that a career path in sales would eventually allow him to live the life he dreamed of, and he pursued the vision to the end. Taking Les Brown's words to heart, he led his life believing that "It's not over until you win."
Having a steadfast conviction is already an exceptional quality. There are a lot of distractions and obstacles that would challenge, or sometimes even break, such strong beliefs. For Adam Clarke's case, it was doubly taxing because of his ADHD.
Surpassing issues
His mental health condition literally demands paying attention to every minor distraction. But his sense of the future overpowered his affliction. He steered through life hyper focused on revolutionising sales to live a successful life. He joined the sales workforce when he was 16, during the same time when his peers were occupied with playing around or studying. And through his extraordinary conviction, he was able to surpass and outperform over 260 adults during his first employment.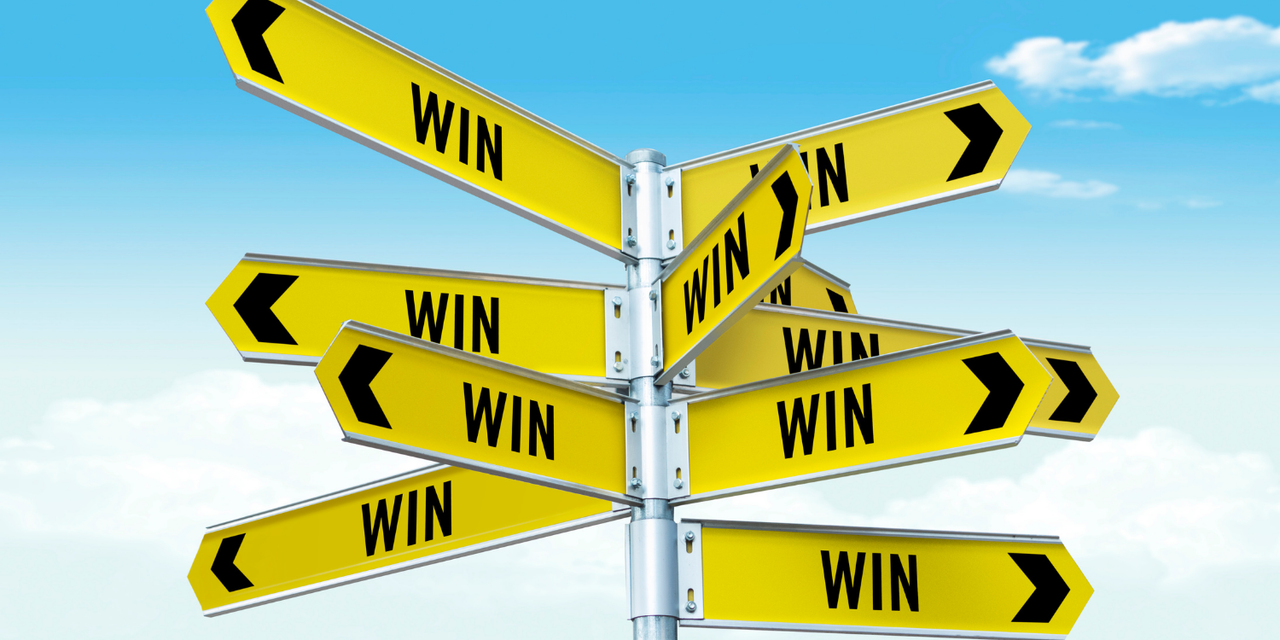 Accepting the challenge and winning
Adam Clarke nicknamed himself the "Sales Champion of the World" during this time, partly as a playful jest and largely as a challenge to himself. His title was a constant reminder of his great talents in sales. But more importantly, it served as a persistent call to live up to the label.
He took the challenge to heart and now owns one of the most revolutionary FinTech payment solutions in Europe and beyond. However, he remains humble and views himself as similar to the aspiring business owners following his journey.
Macropay's start-up success story, to this day, is an inspiration for everyone to rage against the bad hands dealt to them, strive to prove something despite the challenges along the way, and rise above the circumstances that block your path to success.