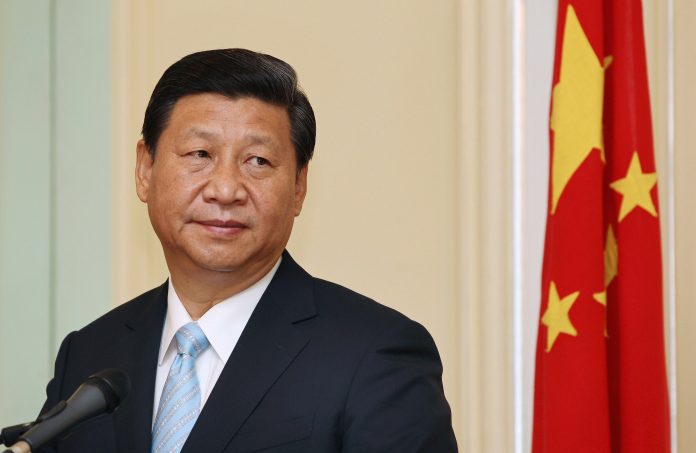 Davos is the annual meeting point of the global elite and Mr Xi's attendance would highlight his country's leadership on the world stage.Britain's vote to leave the European Union this summer and the victory of the protectionist-talking Trump in the US presidential election last month have both been seen as blows to globalisation. The world's No 2 economy, under one-party rule, is now one of the loudest supporters of free trade.
It was only till this year, ahead of a meeting of G20 finance ministers and central bankers in Shanghai, that China's most senior leaders finally began to address the world's concerns about their management of the world's second-largest economy.What is believed to be significant by the visit at Davos is that China is beginning to fill space being potentially vacated by the US under Trump and comes as the United States appears poised to become more inward-looking under incoming president Donald Trump and Europe is swept by populist sentiment.
Amid this uncertainty, Xi is trying to promote himself as an important global leader who can contribute new ideas, even as he attempts to consolidate his power at home.
Attendance at the Davos forum by the president would be an opportunity to gain better exposure in international media, to convey China's message it appears.